Do you want more clients?
Getting clients from Twitter is a slow process. We make it fast. Here's how: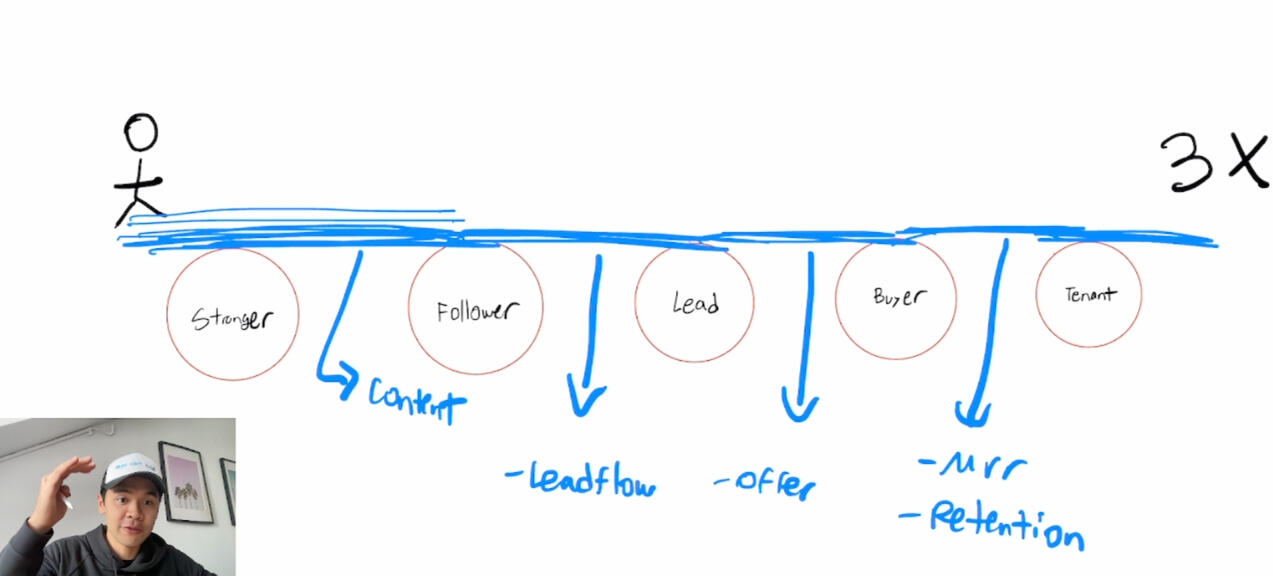 The results shown here are client results, and do not indicate the average success rate.They are not typical. Tweets & Clients is not a "get rich quick scheme" and we do not sell a business opportunity. We exclusively work with people who have experience operating a business and have more than 3,000 followers.The results shown are not a guarantee. They are dependant on a multitude of factors such as previous experience, work you put in and how sticky you follow the process.
How To Triple Your Client Business
Book Your Call
Client Interviews
How Tim Got To $30,000/Month in 30 days
Tim & JK talk about how to attract ecom store owners on Twitter by only posting "Deep Content"
How Tony Made $400,000 With 10k followers
Tony shares his journey on how he took Twitter by storm and made $400,000 with 10k followers.
How Leevi Makes $50,000 a month with 18k followers
Leevi talks about making $50,000 a month with his lead gen agency coaching offer.
How Kyle Got $105,000 worth of business with Tweets & Clients
Kyle shares how he's using Twitter to grow his DTC investment portfolio.
How Aaron Went From $5,000/month to $30,000/month in 30 days
Aaron and JK talk about monetizing when you feel like you're stuck on Twitter.
How Mike Made $31,000 in 30 Days With 2,500 Followers
Mike and JK talk about how he went from a few clients to getting $31,000 in 30 days with 2,500 followers showing others how to set up vending machine businesses.
How Nikita Went From $10k-$30k/month
Nikita and JK talk about how he went from 40 followers to 4,000 and from $10k/month to $30k/month in 60 days.
How Sam Makes $24k/month On Twitter
Sam shares how he landed a million follower+ client and how much he gets Twitter inbound.
How Marcos Makes $10,000/Month With Under 5k followers
Marcos shares his structure and journey in being a Twitter Ghostwriter and making his first $10,000/Month with under 5k followers.
How Niv Grew His Business to $200M
Niv shares his 13+ years of experience, and how he grew his businesses from $18M to $200M.
How We Got Tweet Hunter to
$1.5 Million/Year With Twitter
JK, Tibo and Thomas talk about how we leveraged Twitter to build Tweet Hunter (even though we haven't met in real life).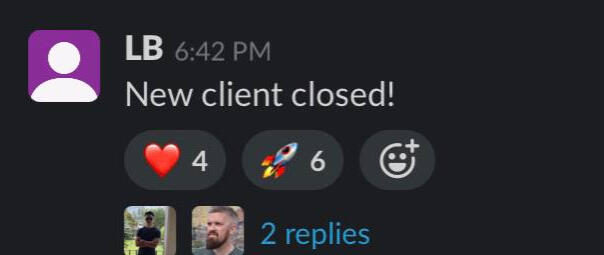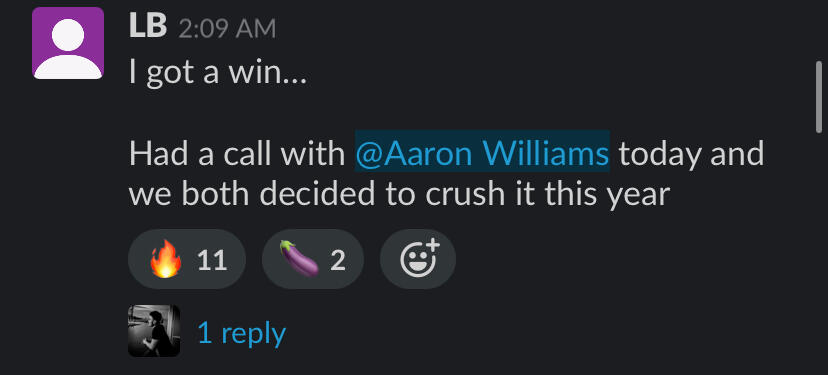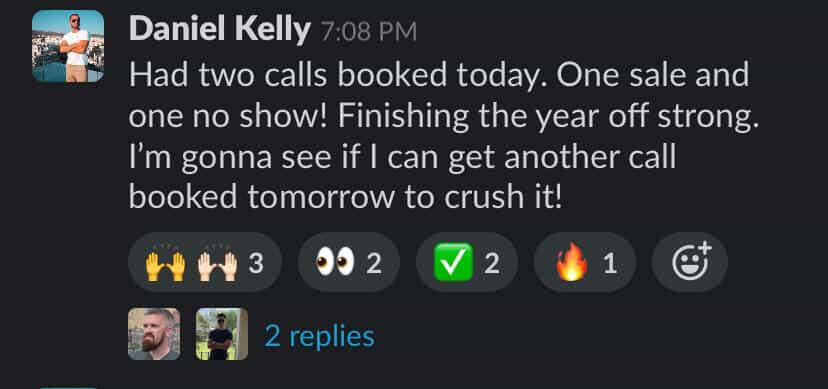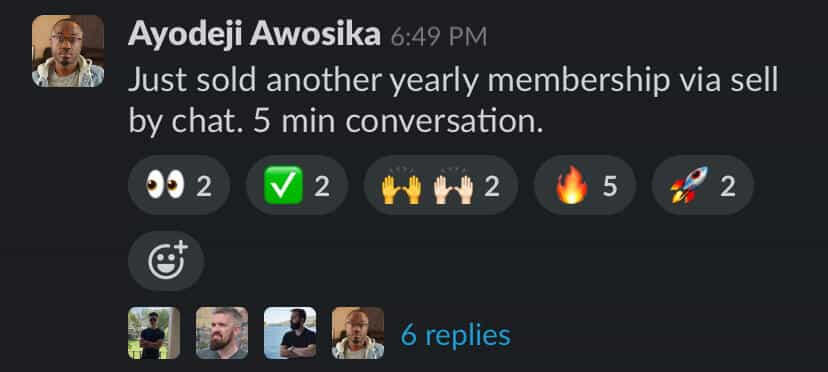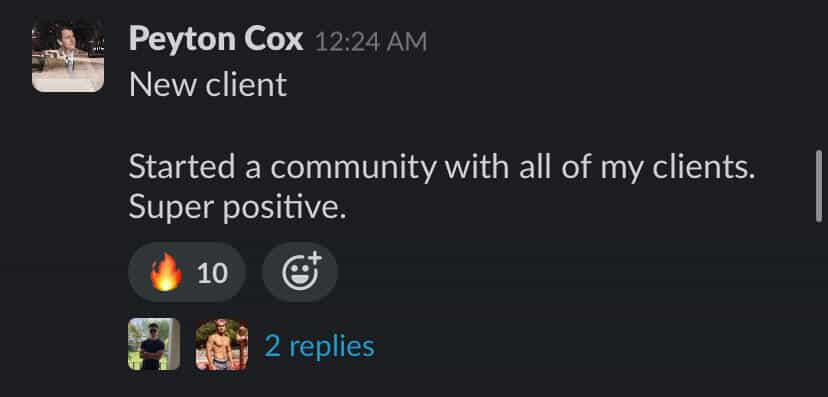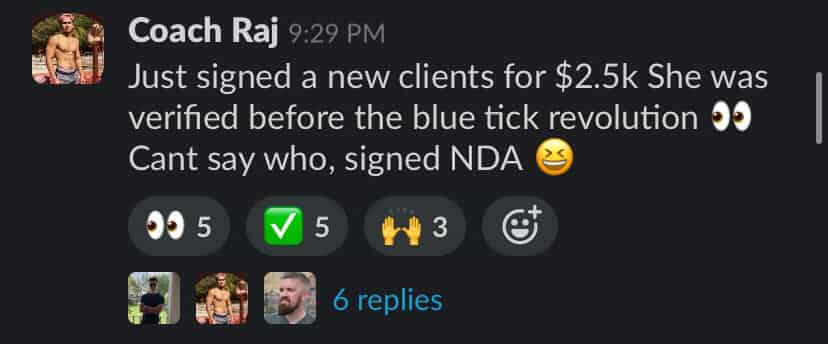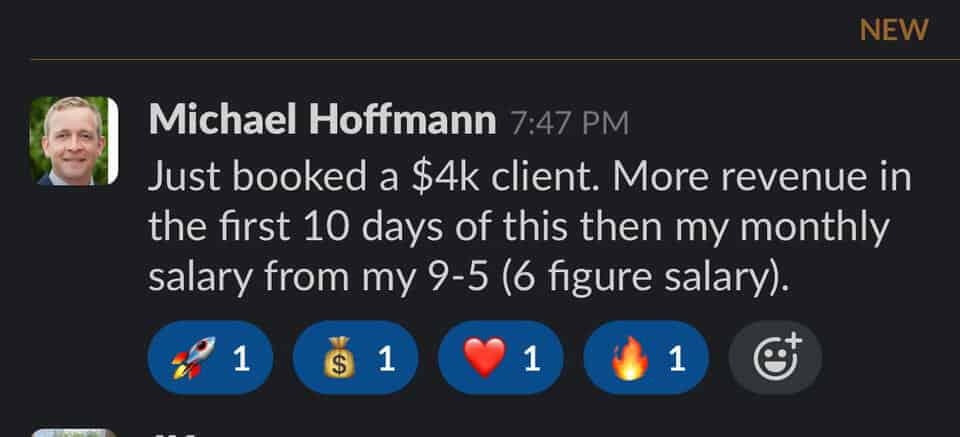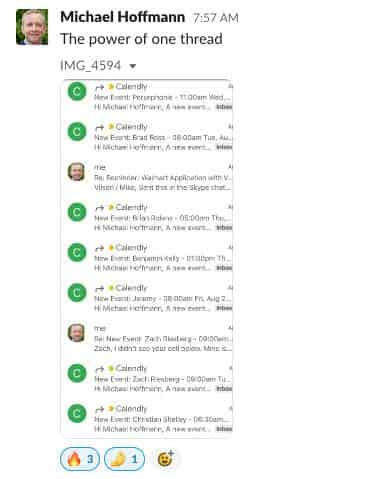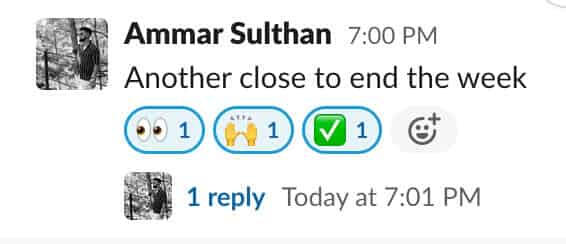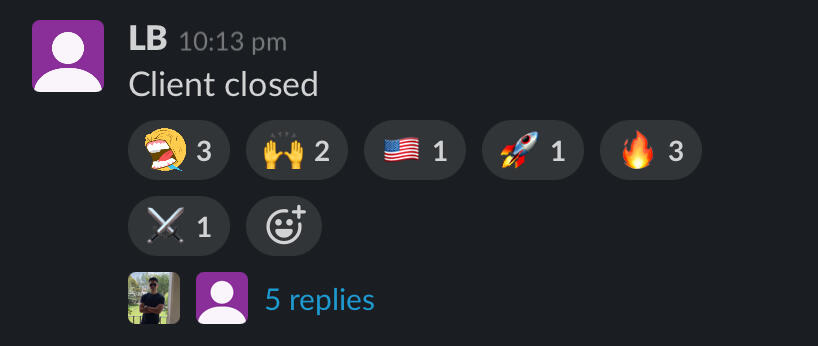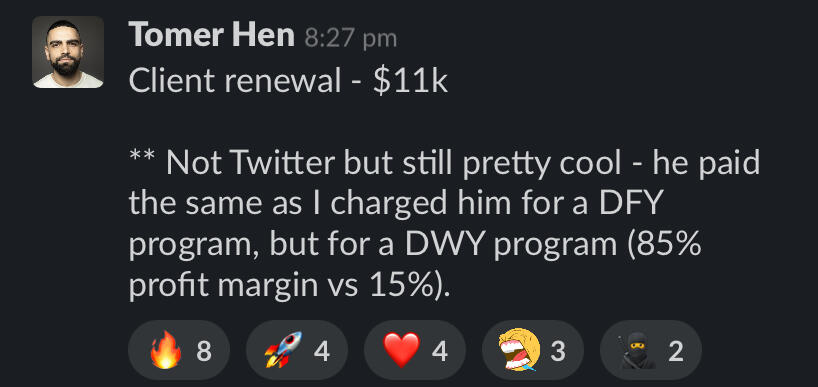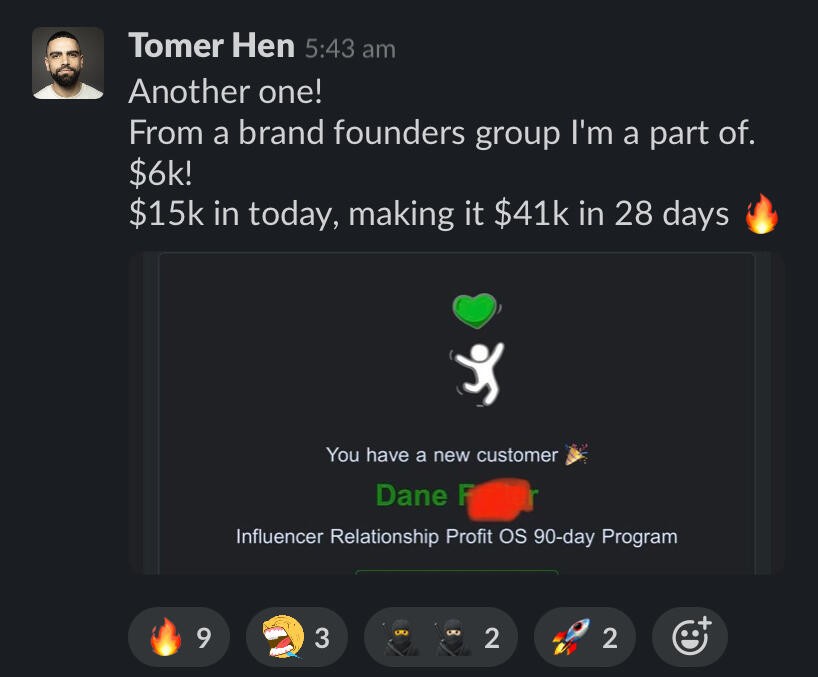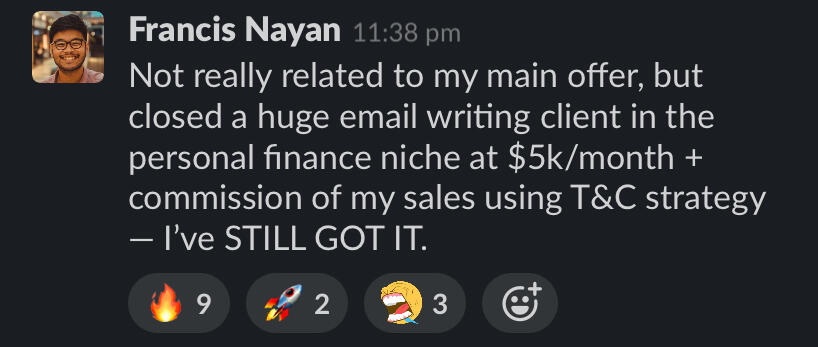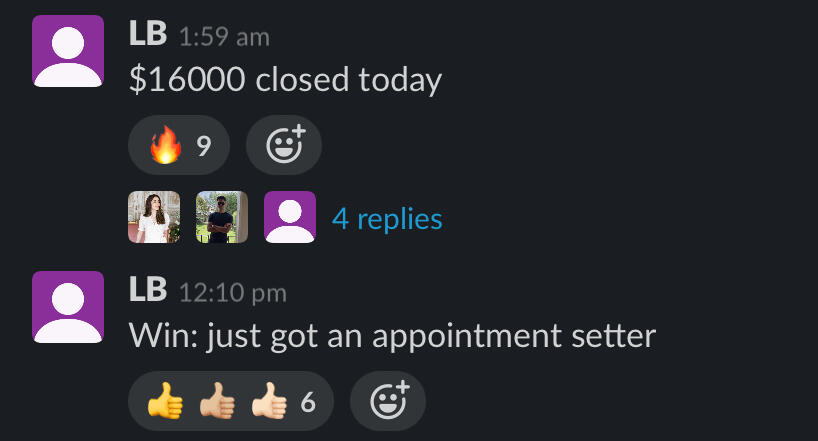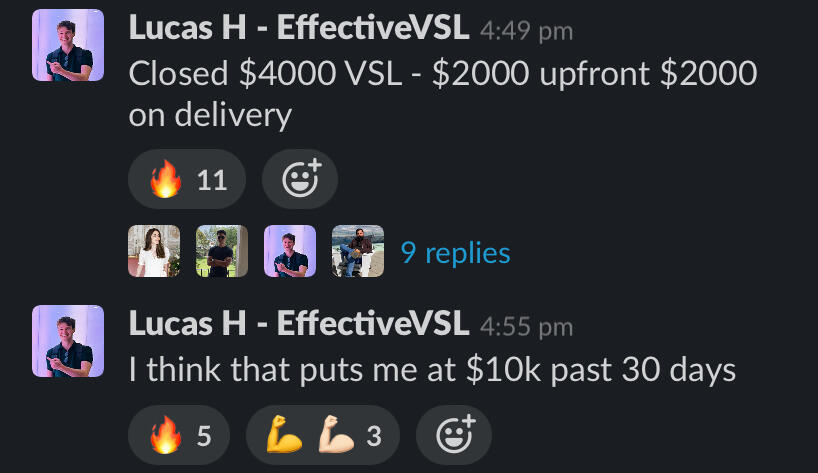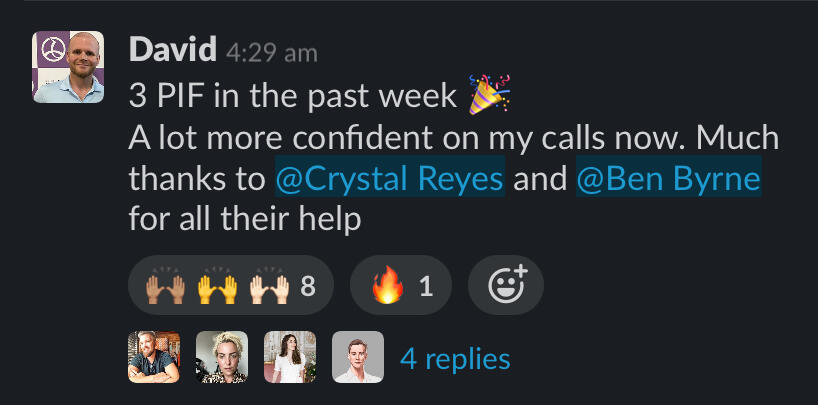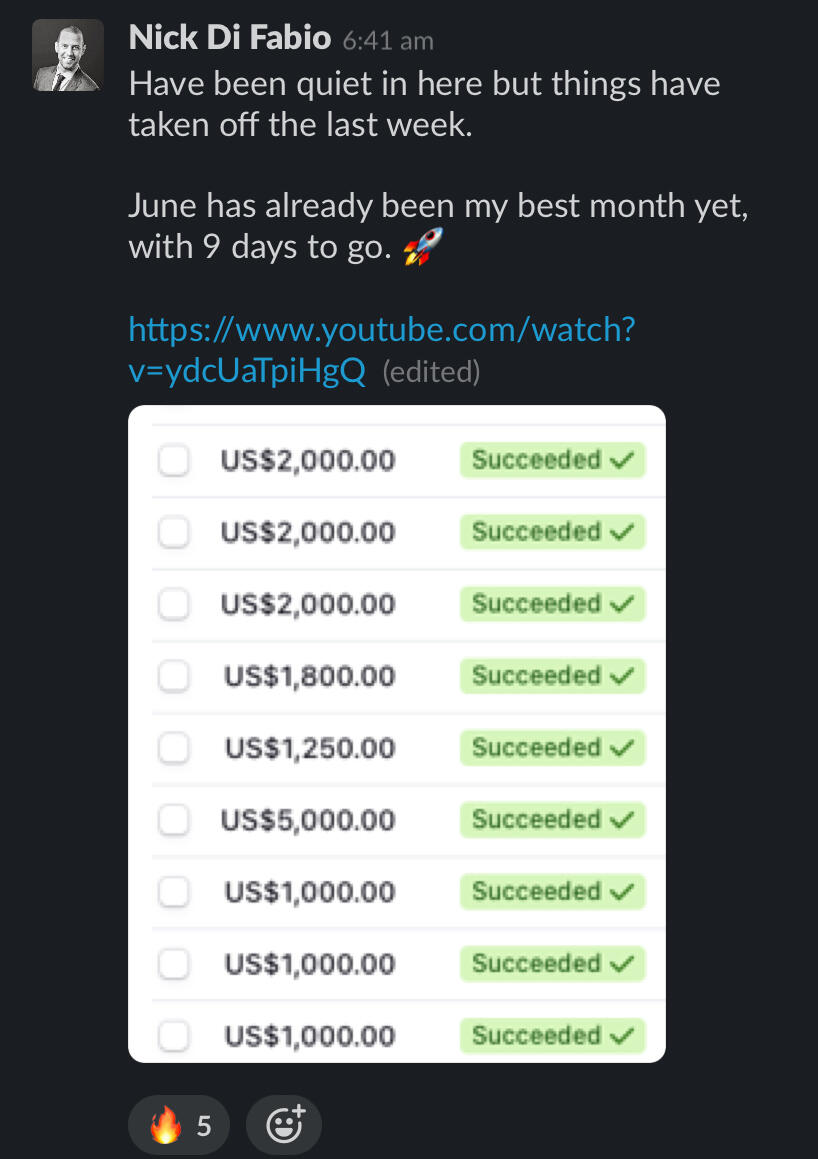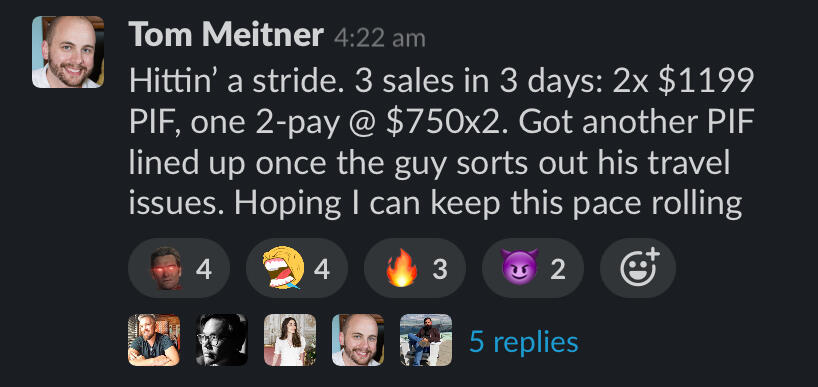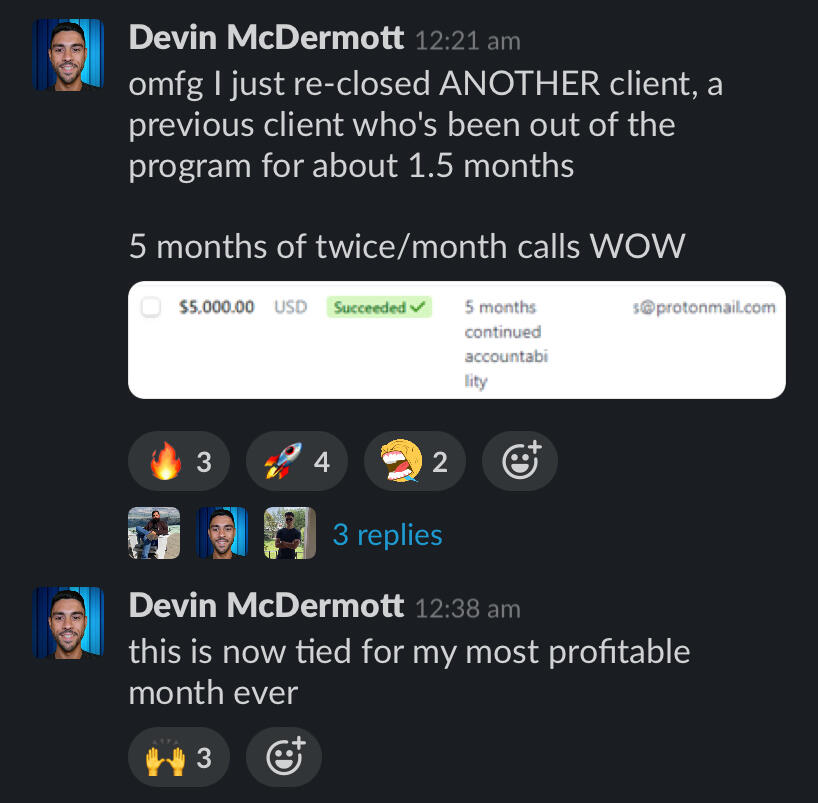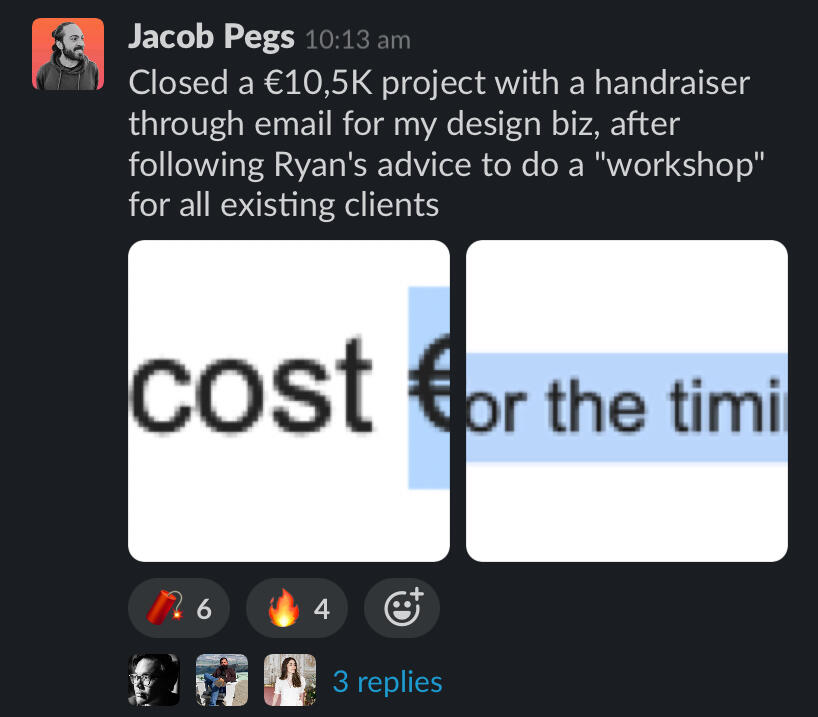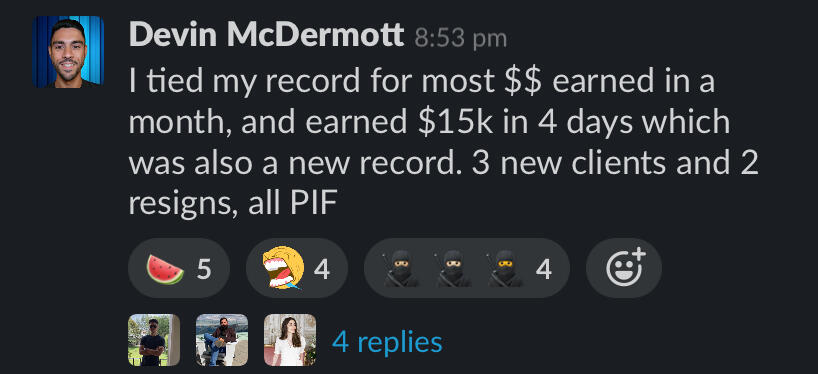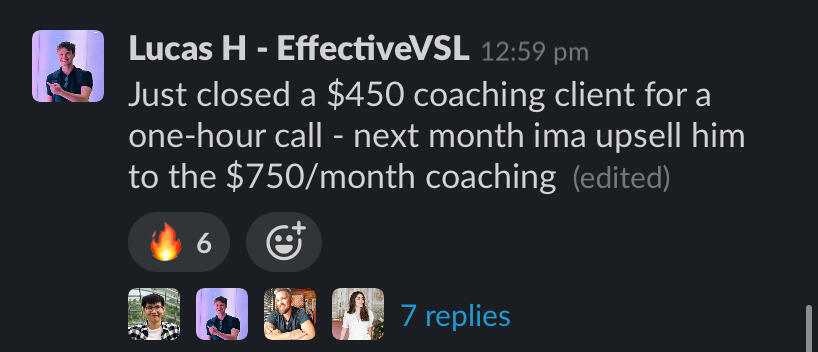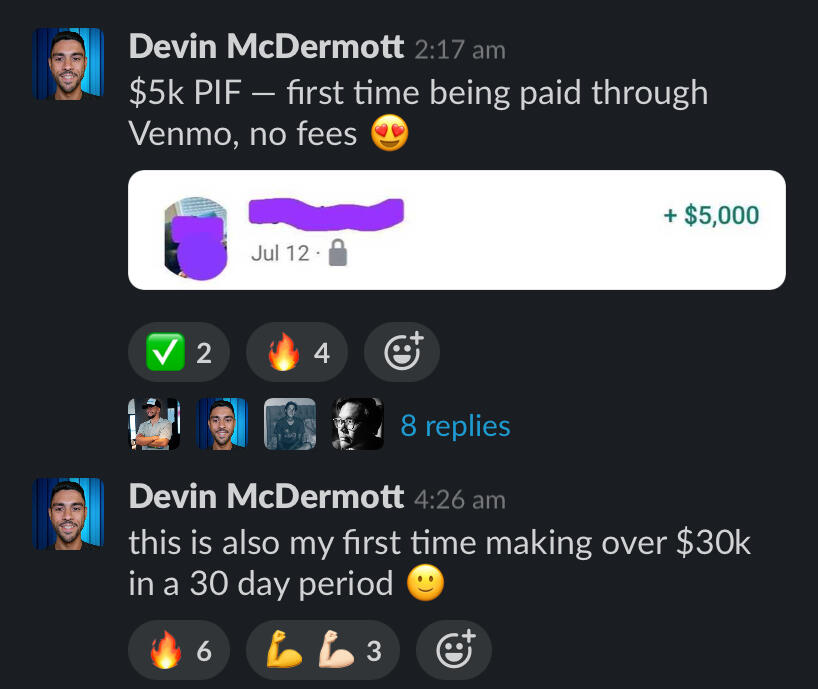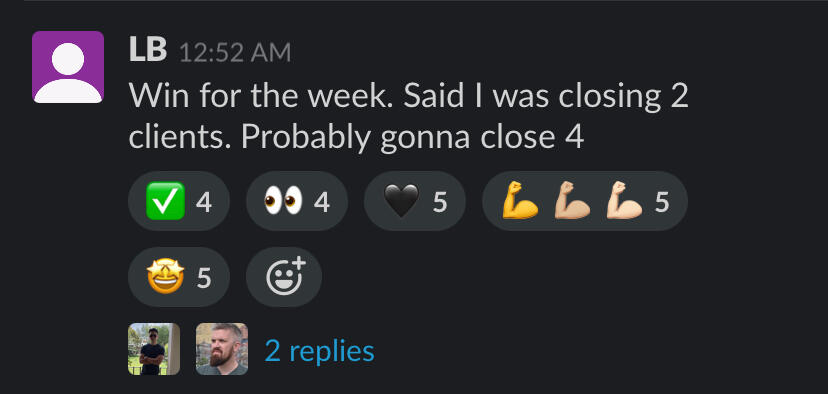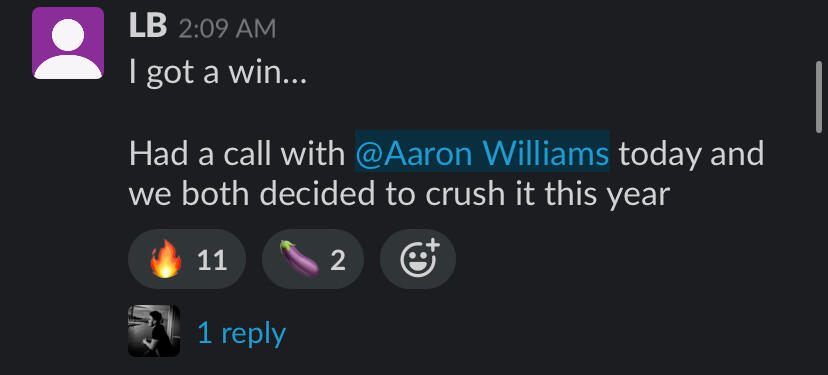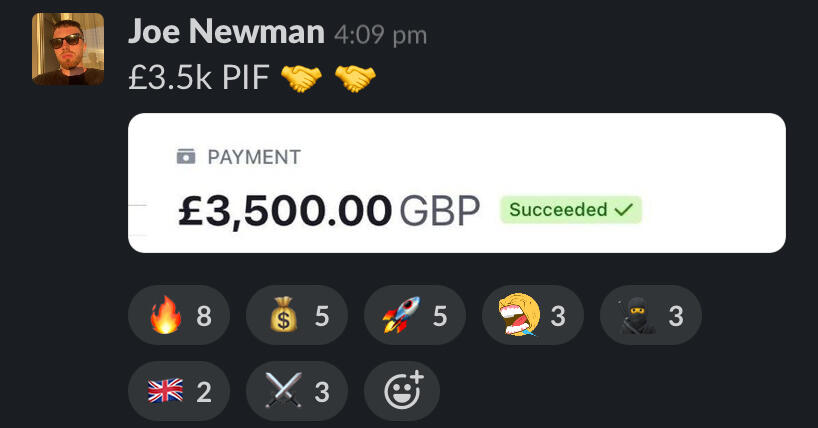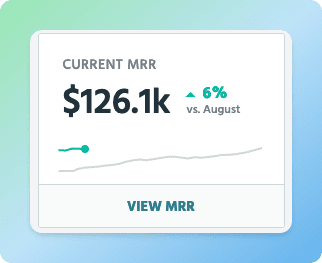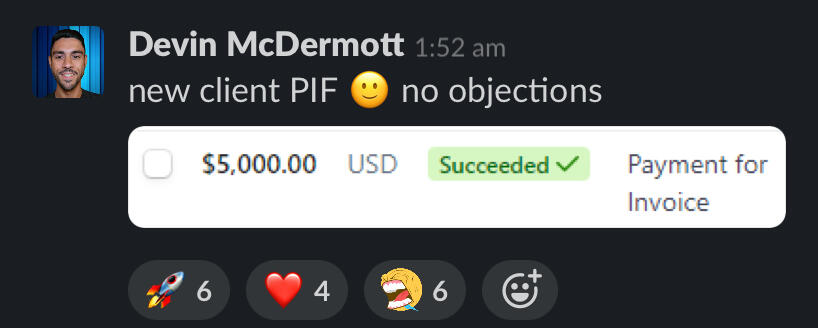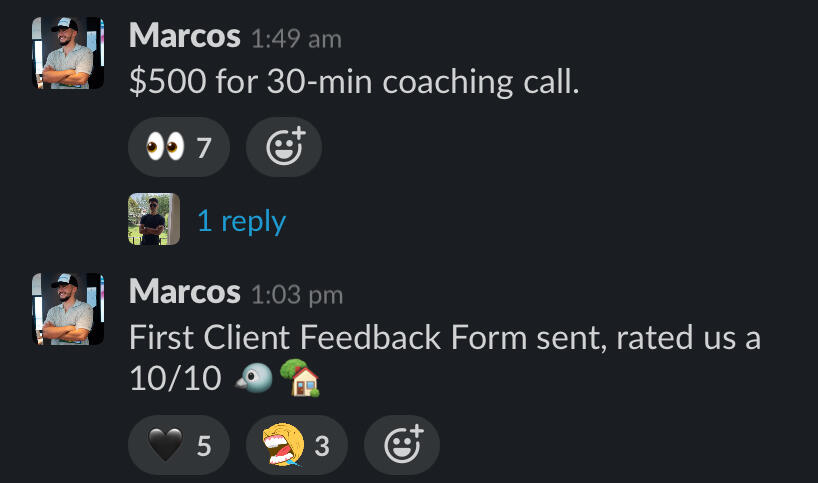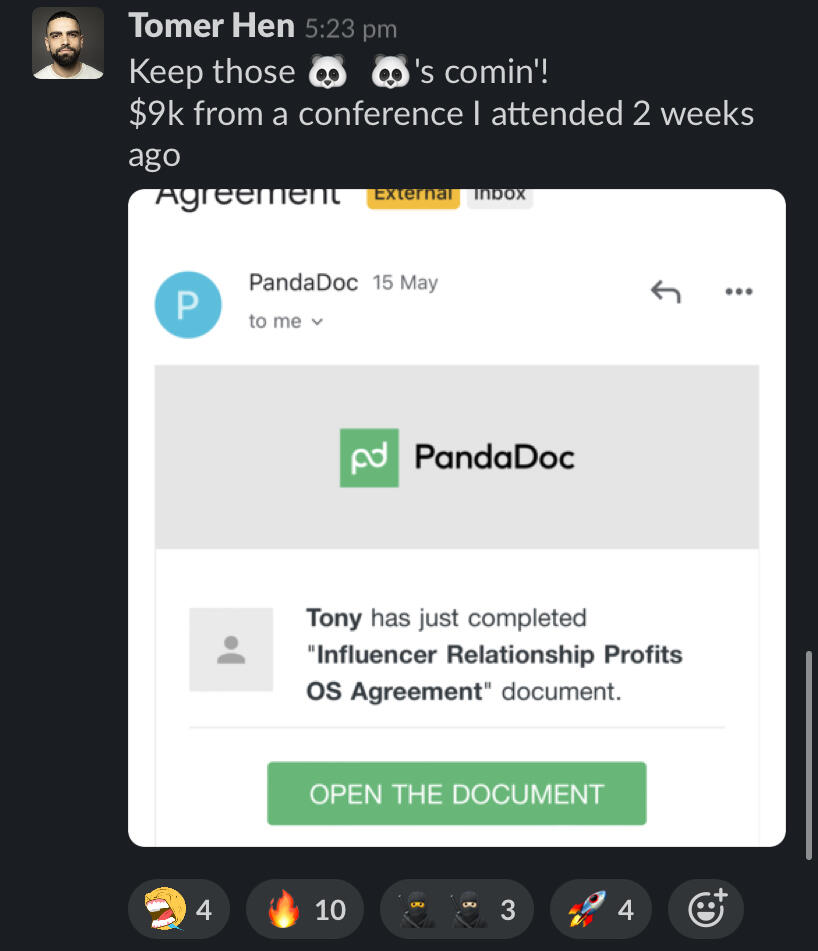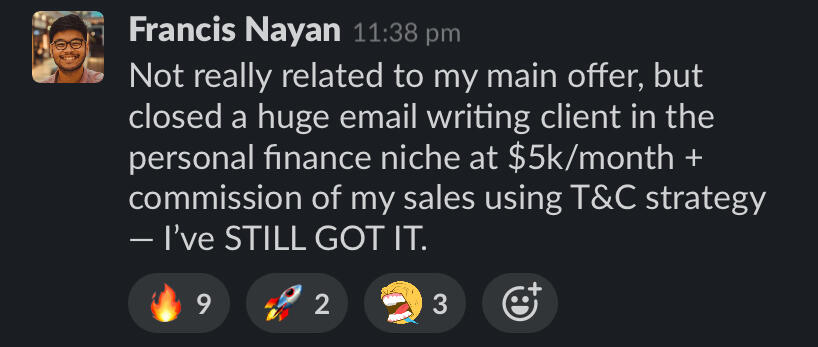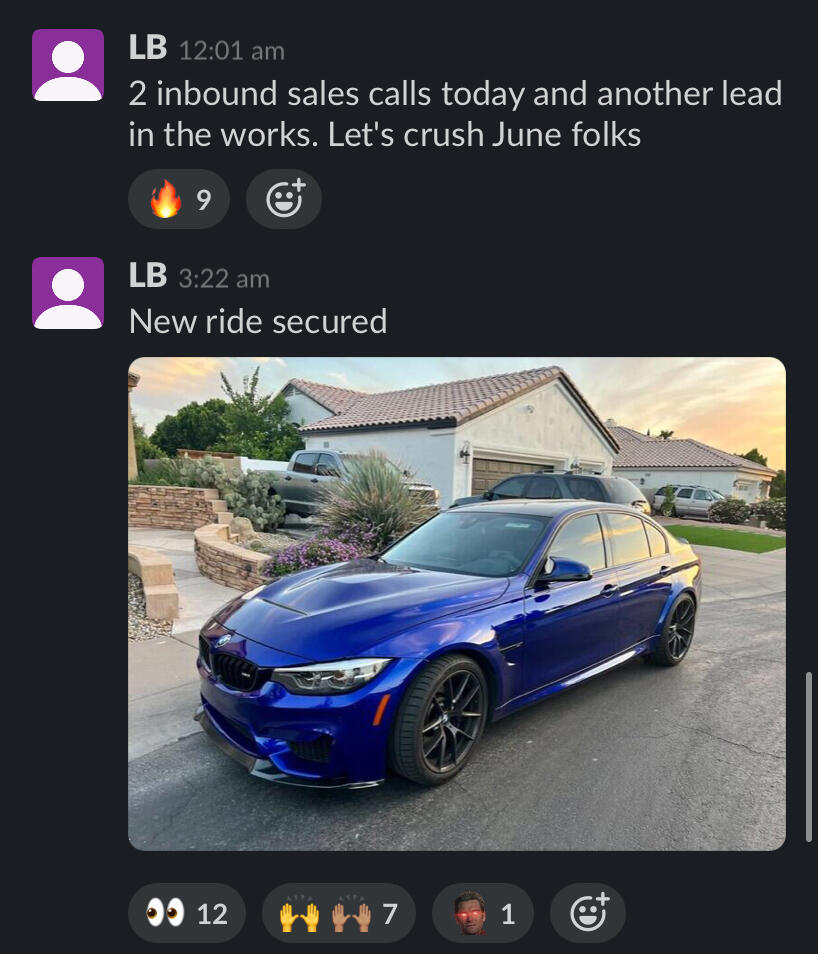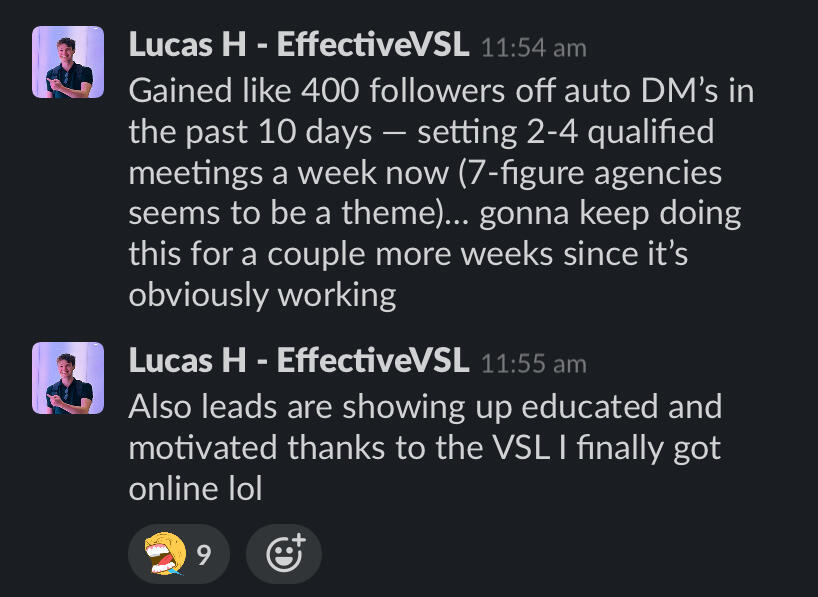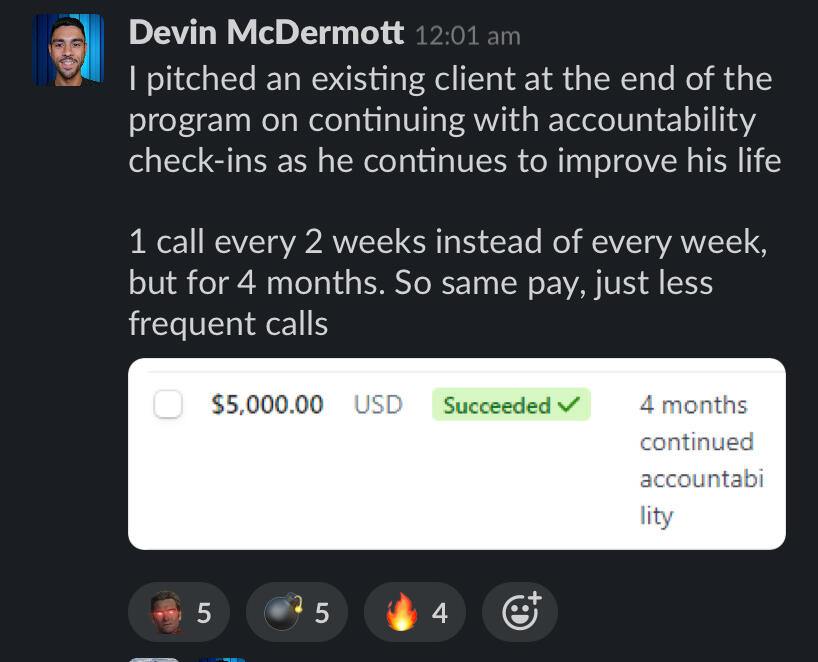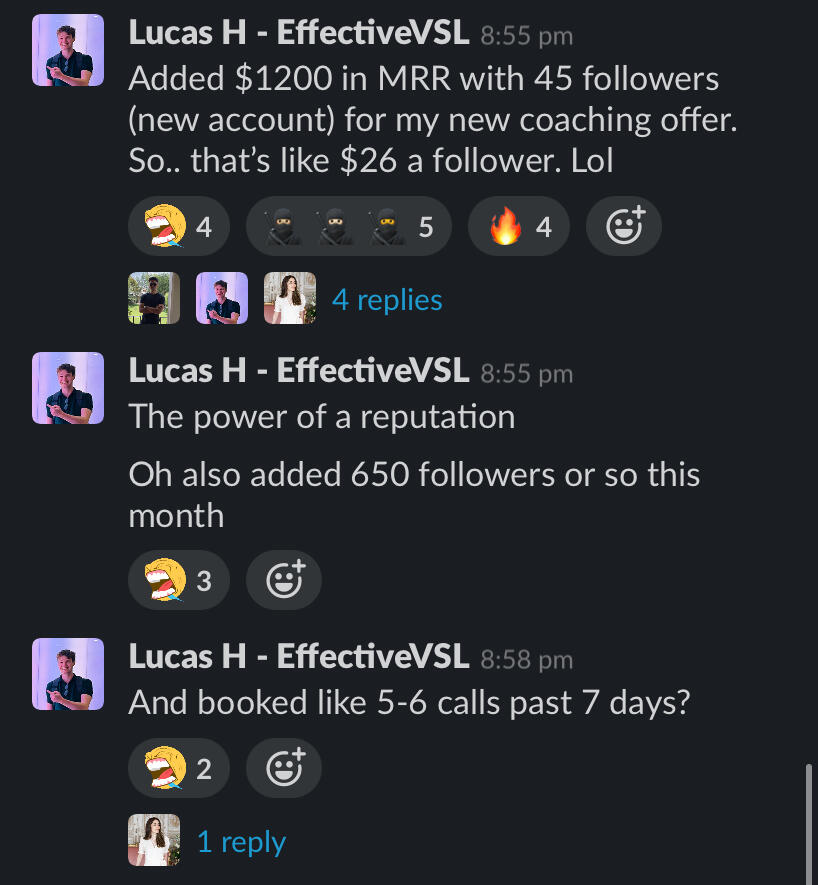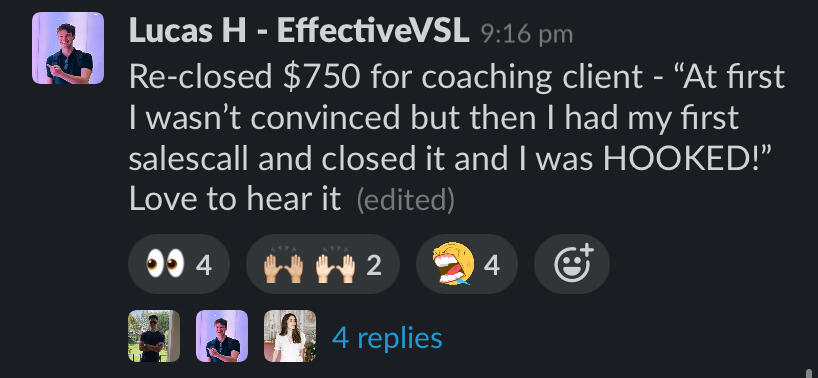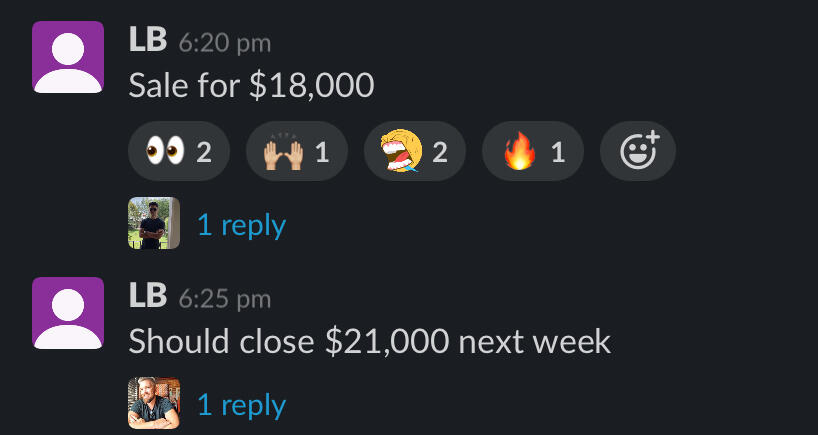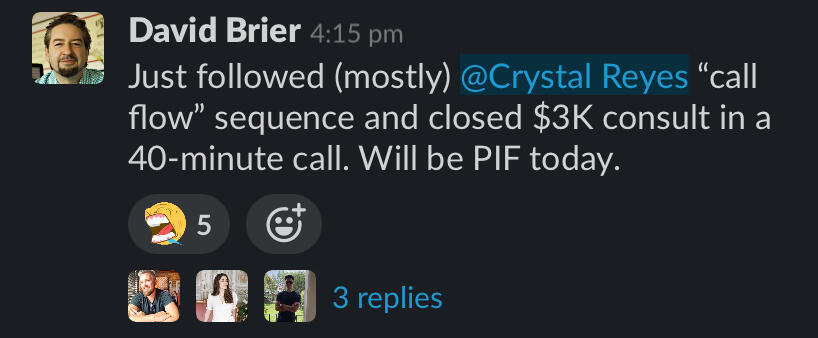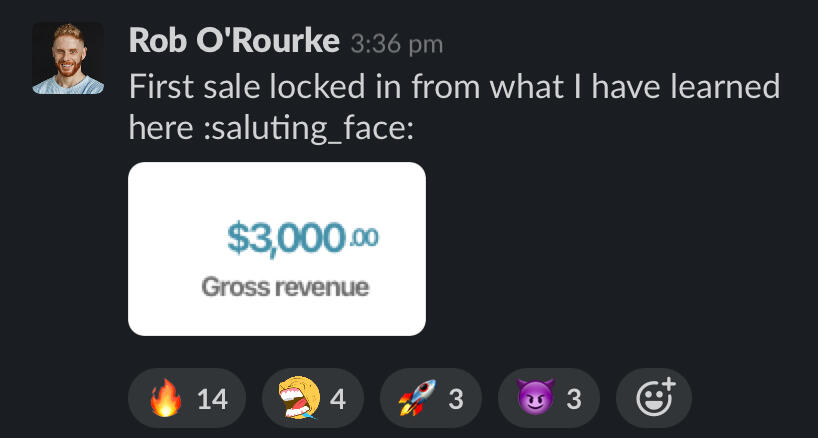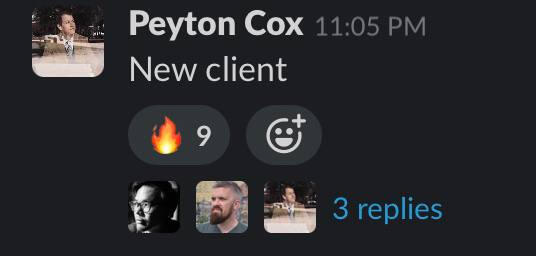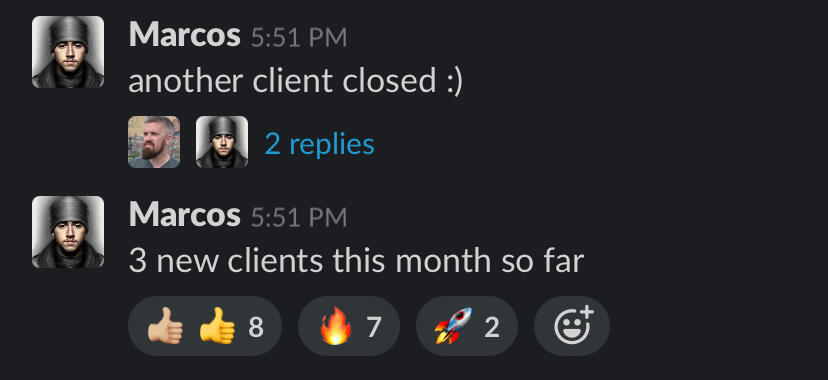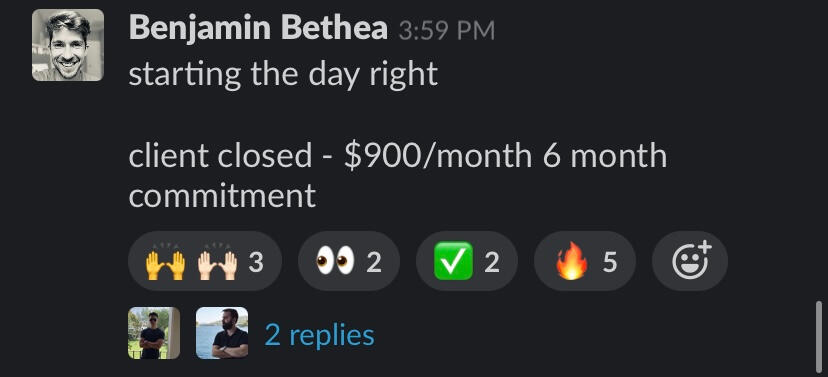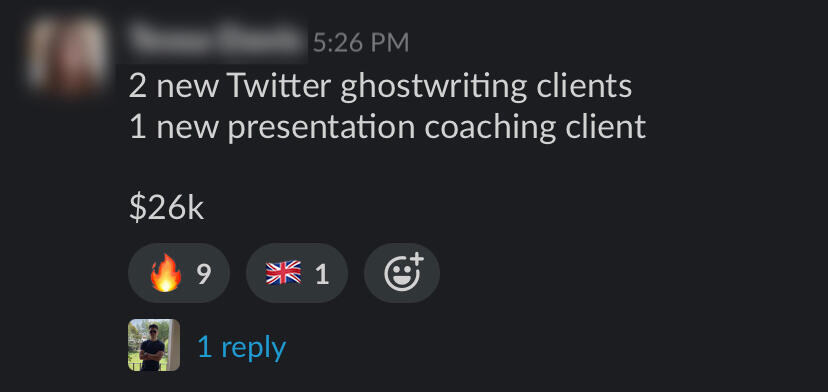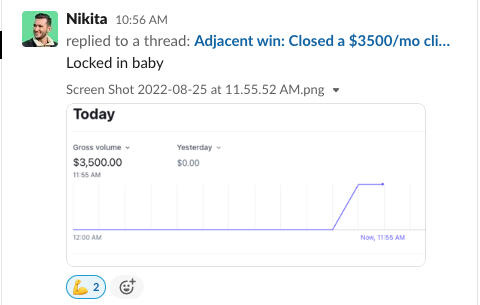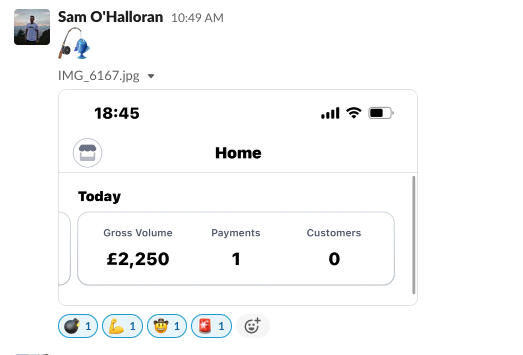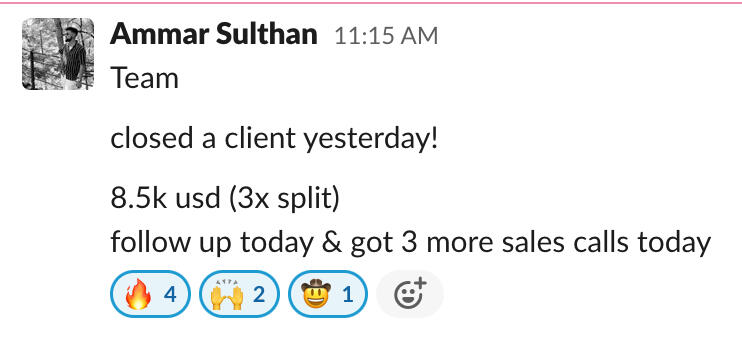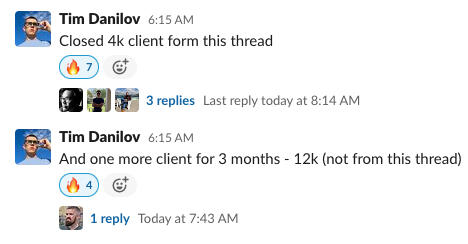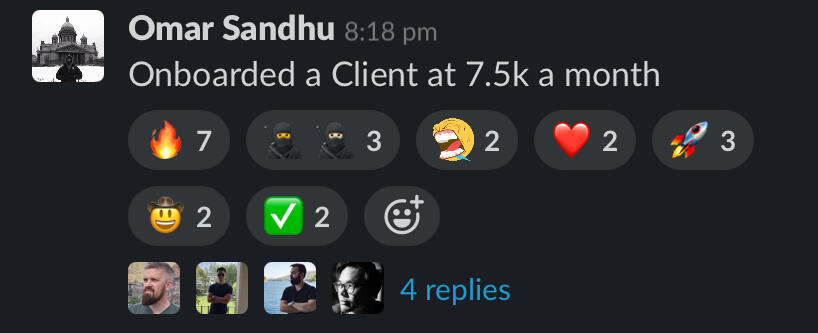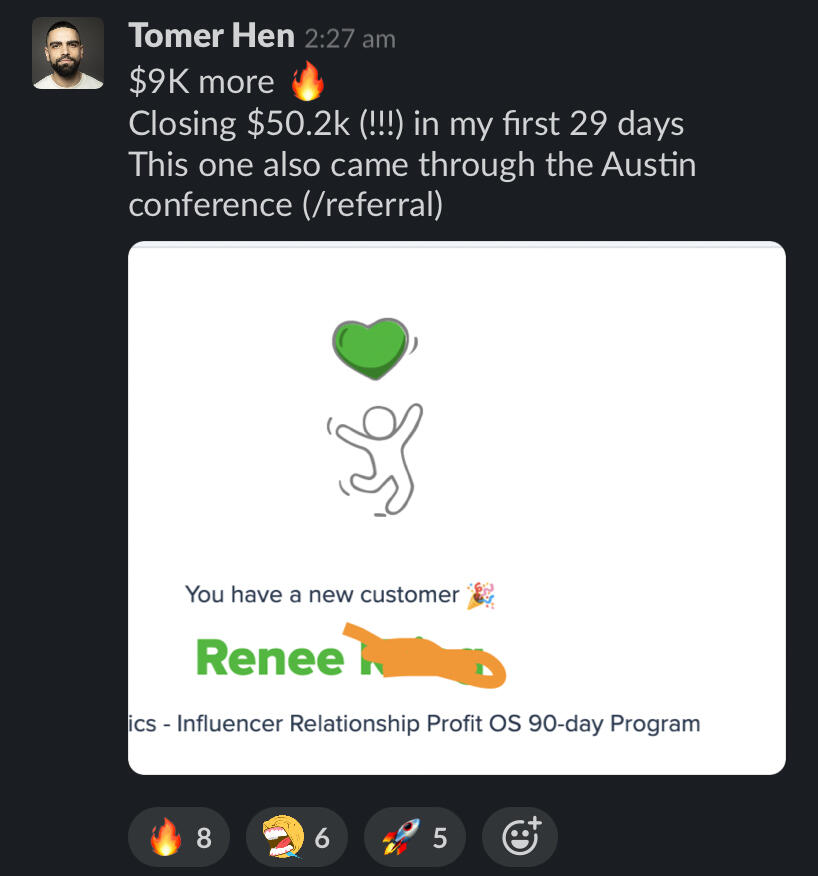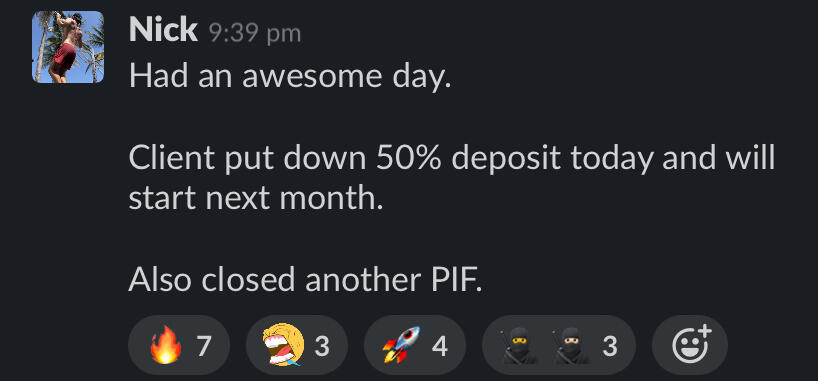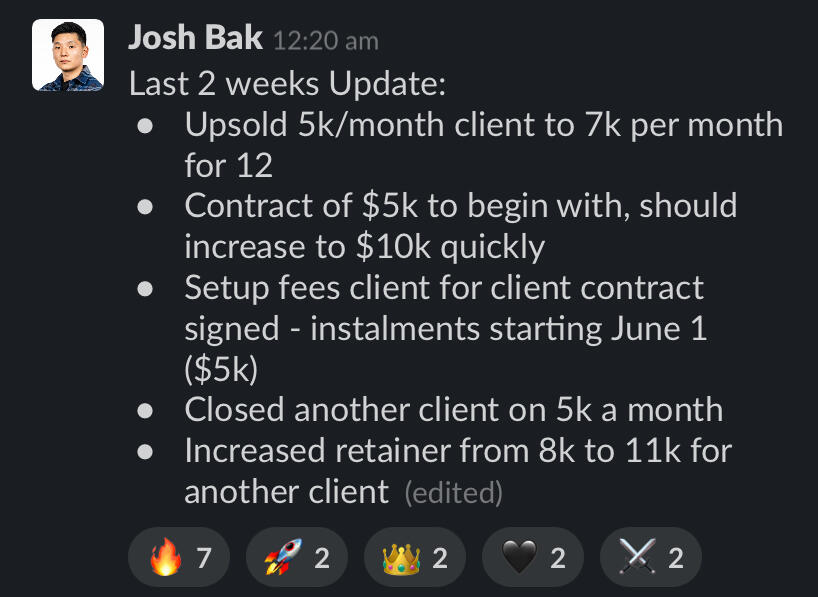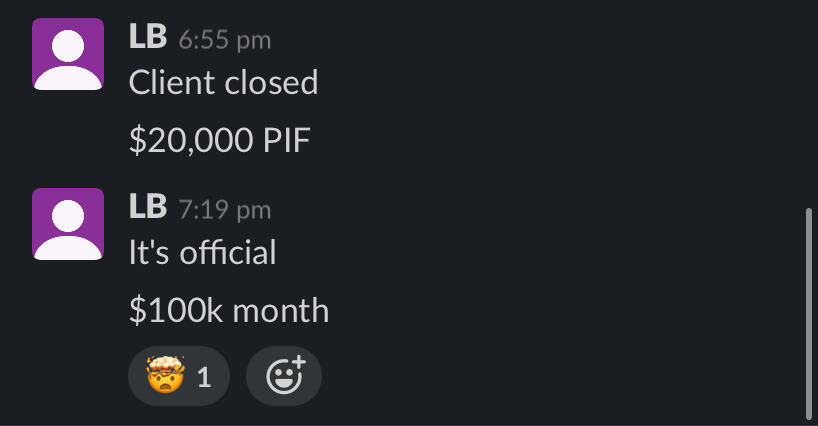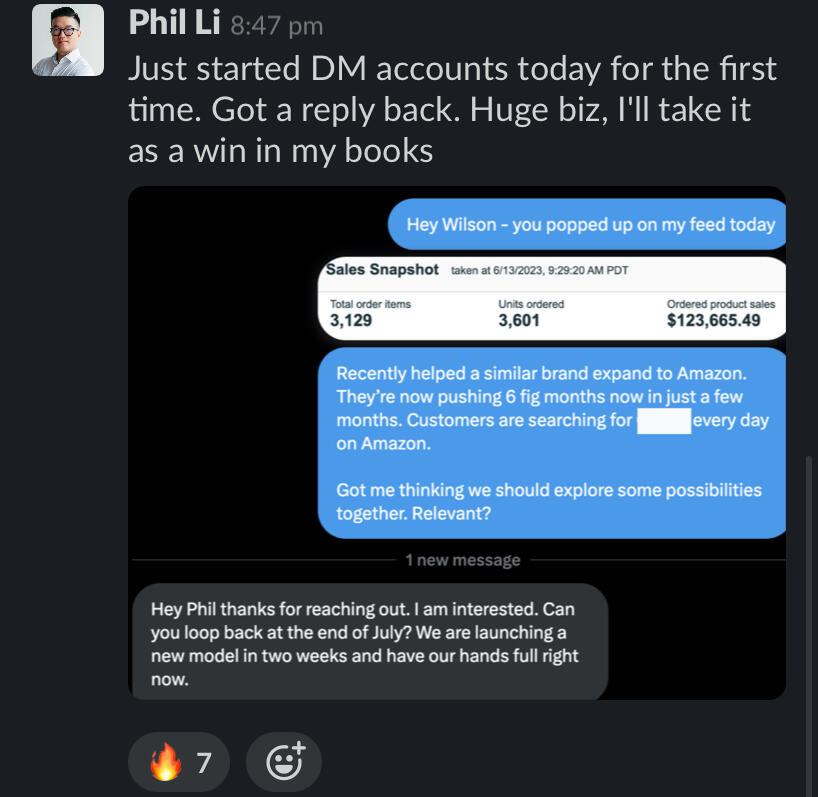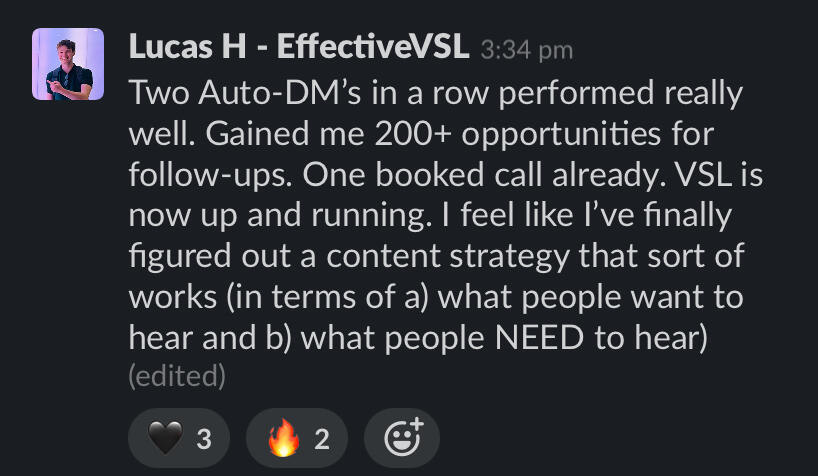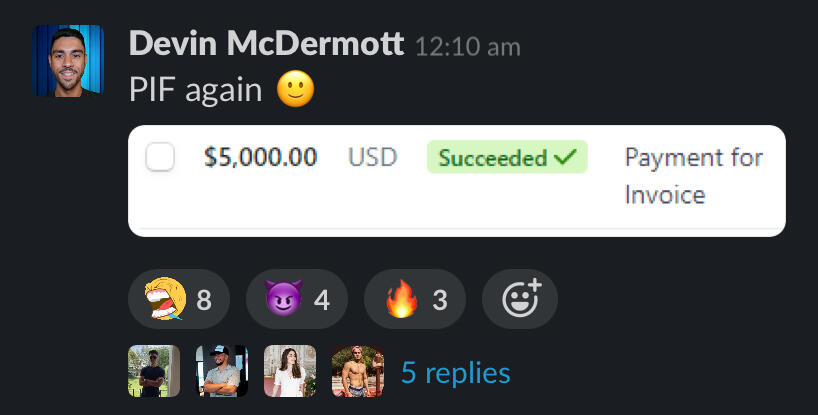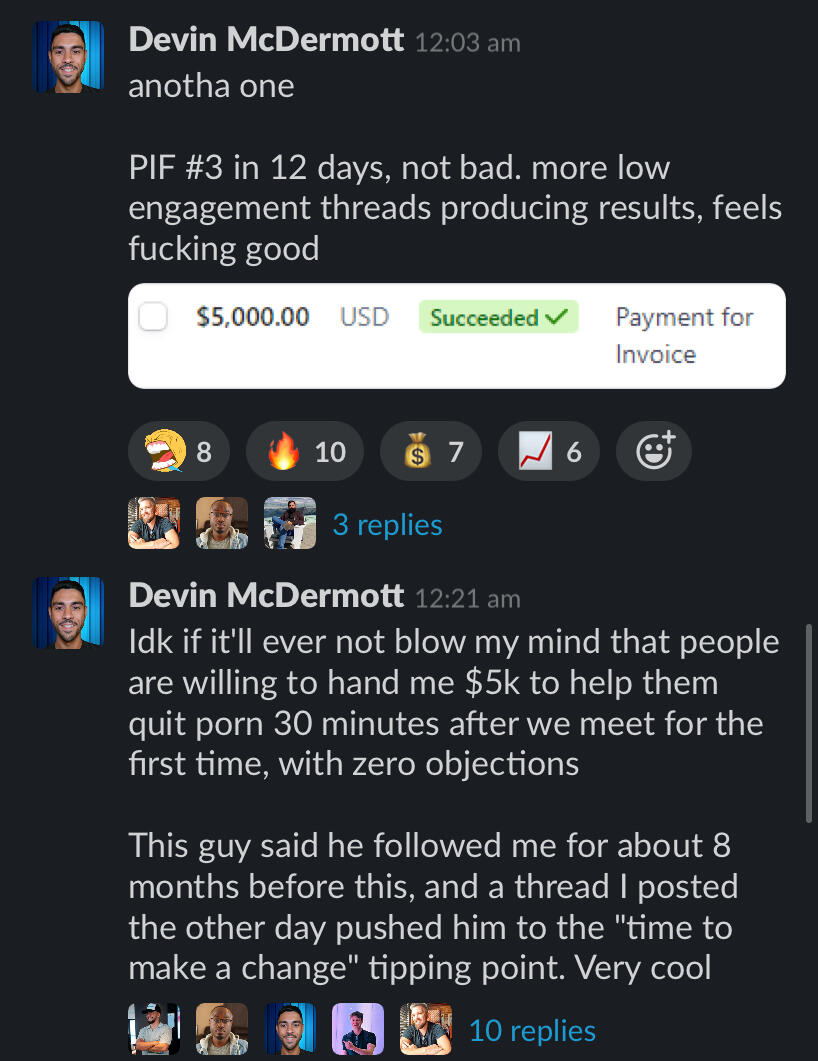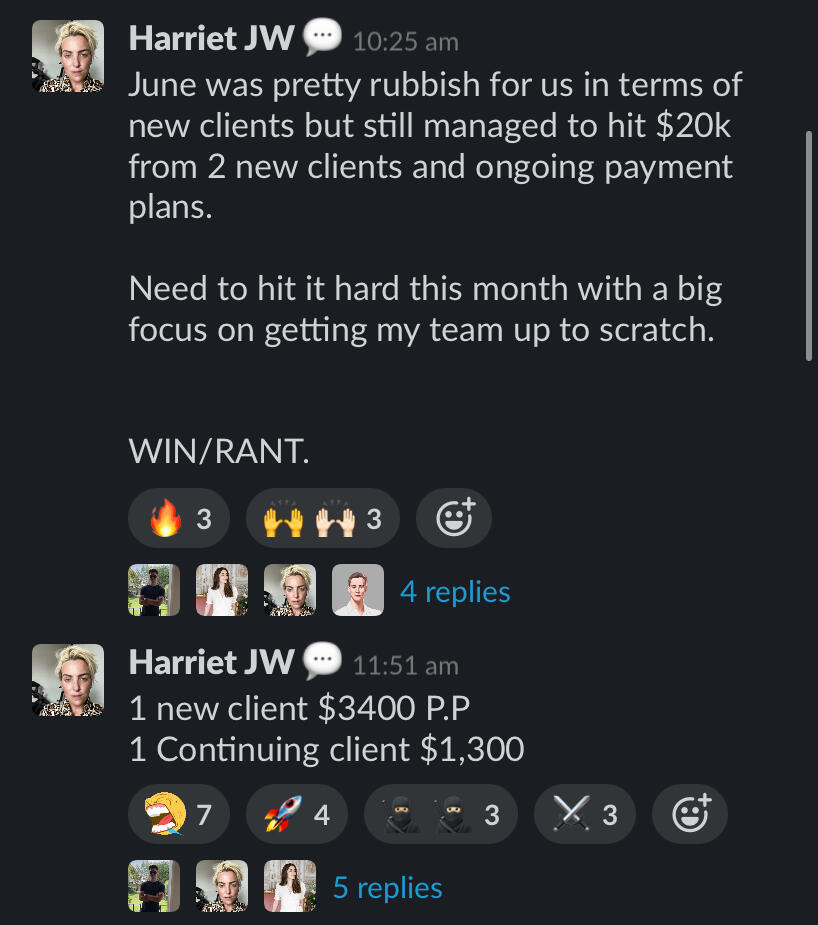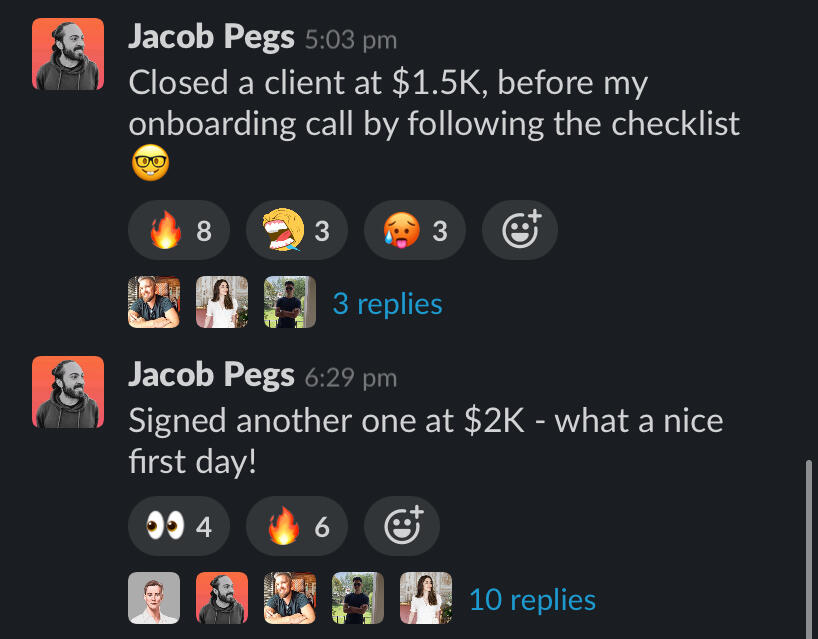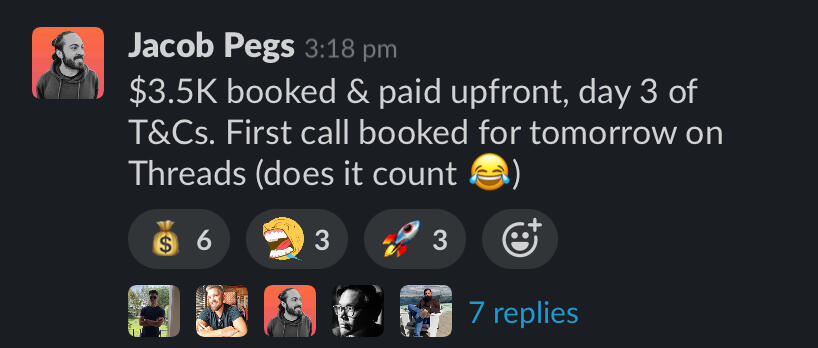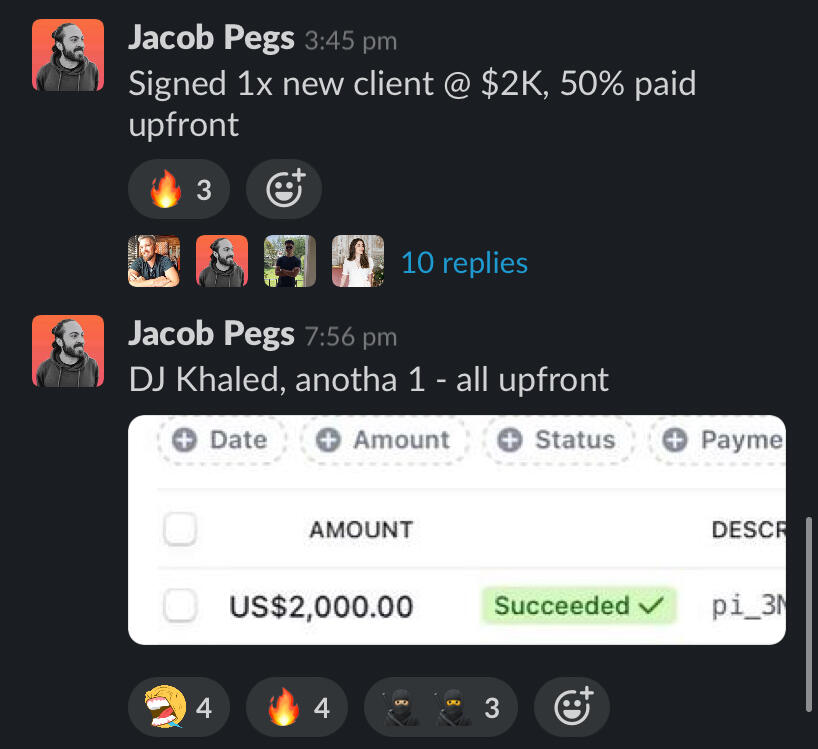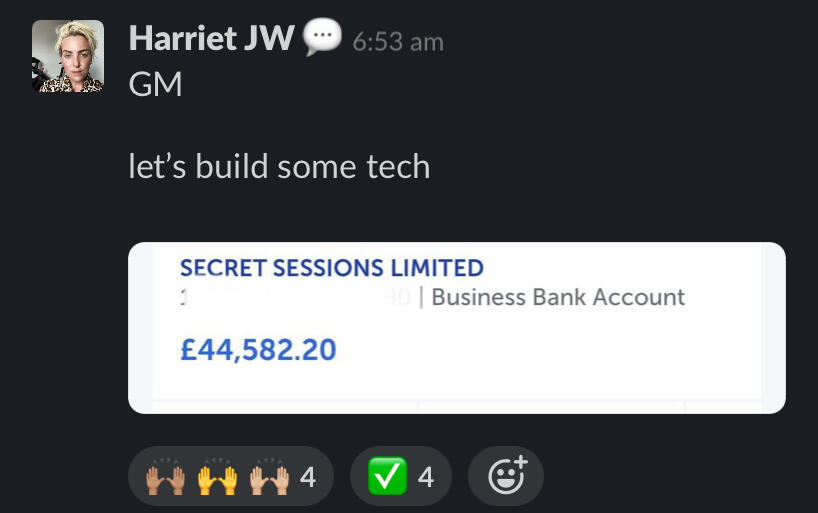 Book a call to see what's possible for you
---
Join The Private Community For Big Accounts.
Tweets & Clients is a highly vetted membership community
for big accounts looking for clients.
There's a place where the big players hang out. It's T&C.
Some have tens of thousands of followers. Some have hundreds of thousands of followers.
But all our members seek to build multi-million dollar businesses.
JK Molina
200k
John Constas
115k
Fiona Smith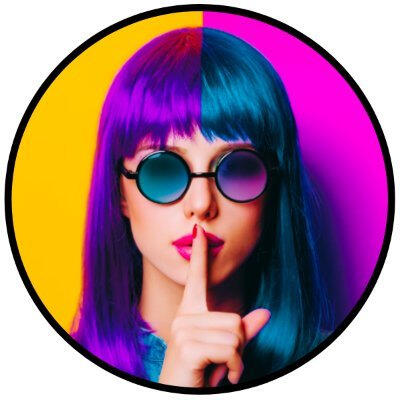 250k
Legacy Builder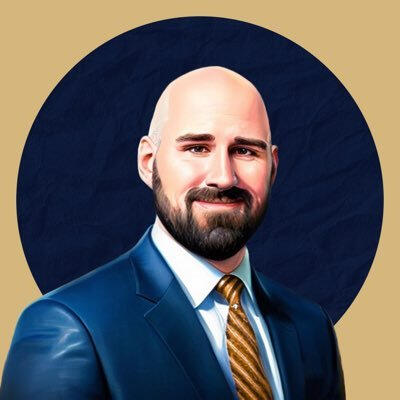 250k
Eddy Quan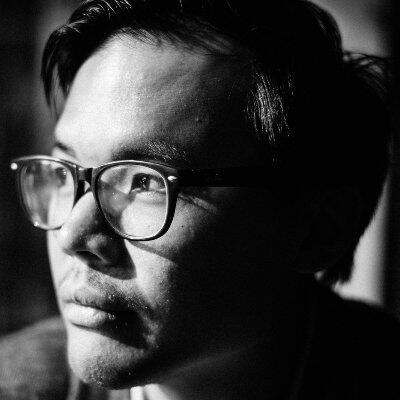 150k
Ayodeji Awosika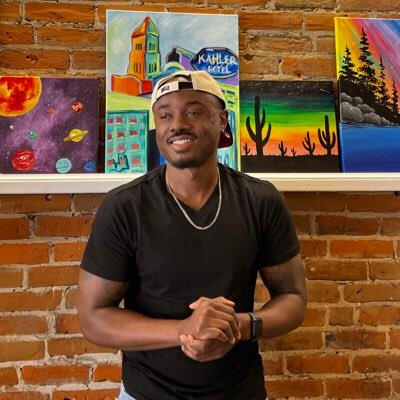 #1 Medium Author
Niv T.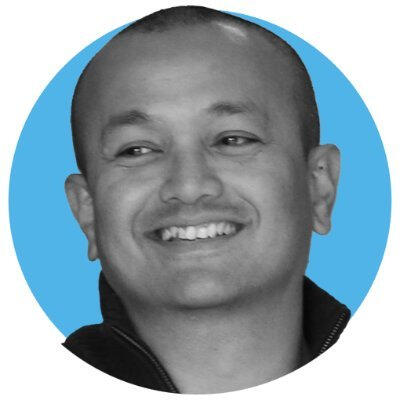 10k
Marcos Ruiz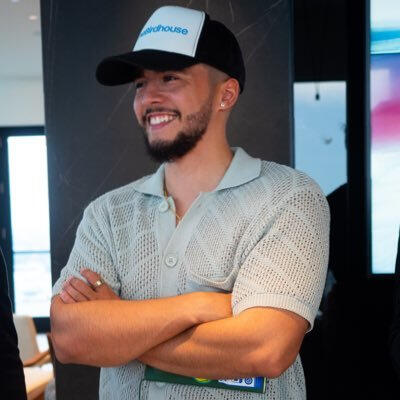 10k
Pratik Patel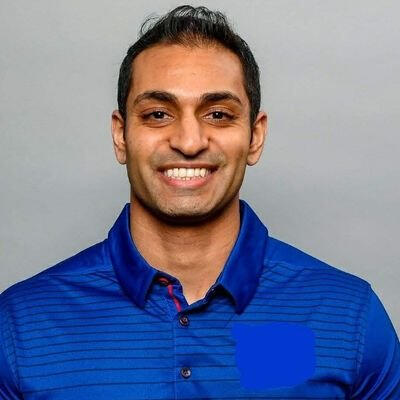 35k
Rob Riker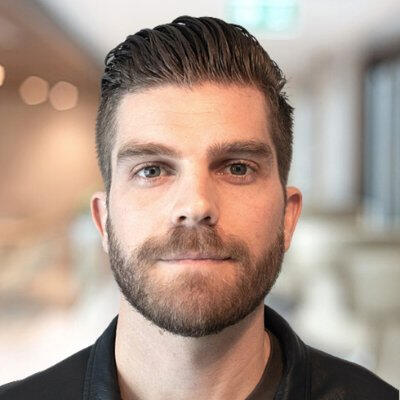 35k
Jose Rosado
200k
Leevi Eerola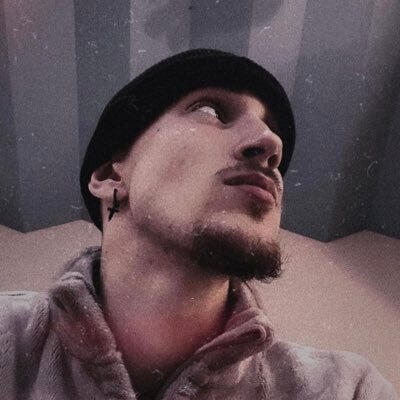 35k
Aaron Smith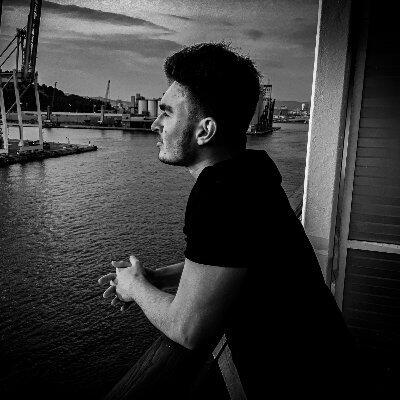 250k
Tanner Guzy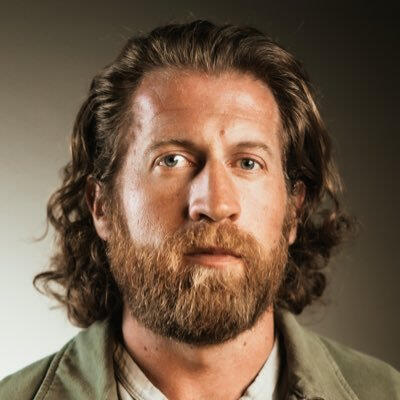 50k
David Brier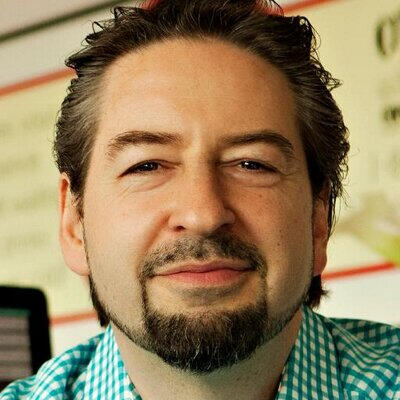 103k
With great power comes great responsibility.
Having an audience makes many things easier - but it also makes some things harder.Your good decisions turn into great decisions.But your bad decisions turn into seriously bad outcomes.In our experience, the best way to solve this problem is to learn from others who understand your unique situation.They're tough to find. But when you do, it's life changing.And that's what Tweets & Clients is for.Joining T&C gives you immediate access to other big players who are going through the same things as you. Members consistently call it "a lifesaver".
Who's right for T&C... and who isn't?
The average T&C member has 20,000 followers, but we have a minimum requirement of at least 3,000 followers.Most members operate a client business (coaching / agency) of some sort.Sounds like you? Apply below.